PA Power Washing LLC
in Saint Mary's, PA
For area residents looking to spruce up a hard-to-clean surface outside their home or business, PA Power Washing LLC is set to cater to all of your needs. We can power wash surfaces such as driveways, sidewalks, interior garages, brick pavers, sandstone, retaining walls, plywood decks, vinyl railing, fences, and much more.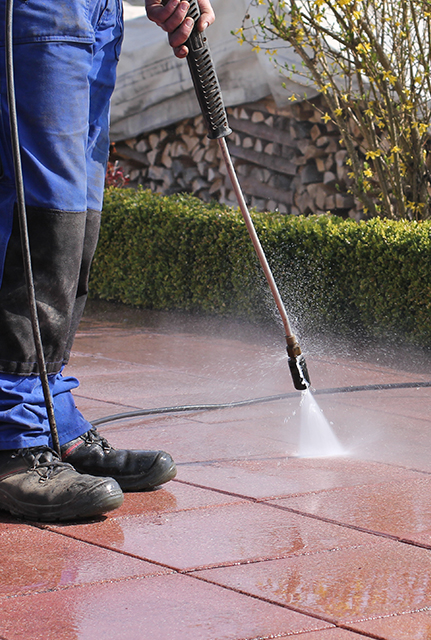 We are all well experienced, and you will not be disappointed with our services. Our company is very professional, and we treat every project with the same seriousness, no matter how big or small the project is.

Efficient Team
Efficient Team
Our team is well known for delivering the best services for every project.

Budget-Friendly
Budget-Friendly
We will look at your project and ensure we can fulfill your needs within your budget.

Quotes on Calls
Quotes on Calls
We can provide you a quote so you can make an informed decision about hiring us.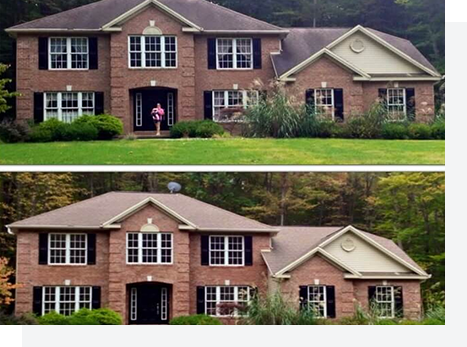 After 15 years in the industry, we have the expertise and the dedication to make us your best choice for power washing. We care about our customers, and we will put you first. PA Power Washing LLC always works to ensure that your job gets done quickly and efficiently. If you're interested or you have questions, please contact us today.
What Our Customers Are Saying
Our clients are always happy with our services and keep coming back to us for their power washing needs. Read what our customers think about us.
"Easy to work with efficient, professional, & very accommodating. Job very well done- recommend without hesitation. Amazing the difference in our house, retaining wall, front steps, sidewalk, and gutters."
- Erin Vanchure
"Amazing work. House and deck look new! I would highly recommend this service. Thanks, guys!"
- Gideon Schwartz
"Ryan cleaned the logs and stonework at our house at East Branch. The quality of his work and responsiveness to detail exceeded any prior expectation. I would highly recommend his services."
- Jim Ryan
"Awesome work and is reasonably priced! Was very easy to work with. Very polite and courteous. Ryan has even checked in with me since he finished to make sure that I'm still satisfied with the work he did for me. Would highly recommend them!"
- Kayla Ann
"He does a great job! Would always recommend him!"
- Nancy Morton