Residential Power Washing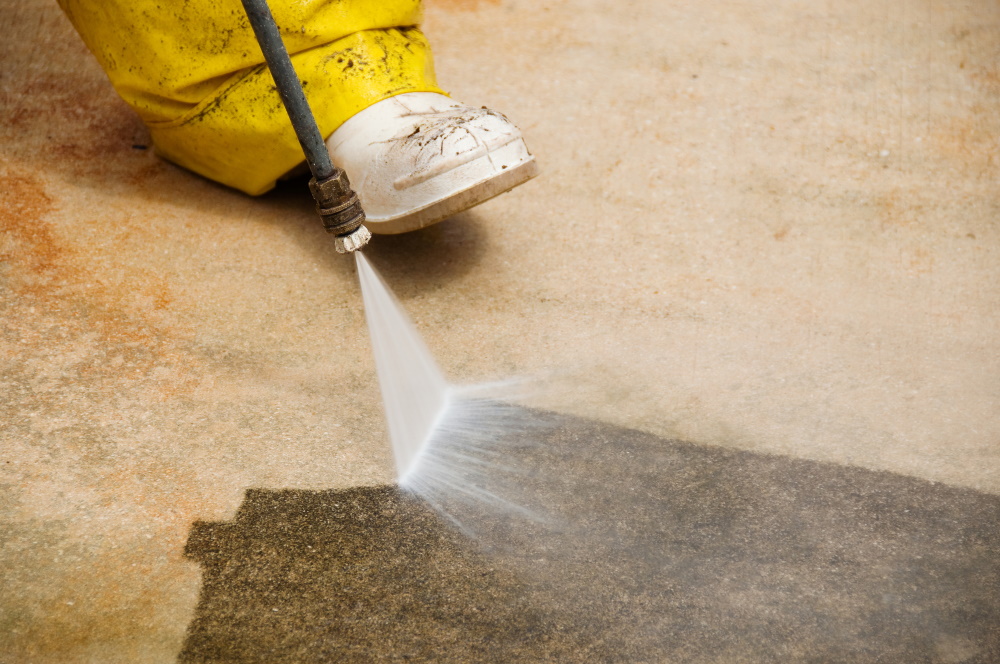 Here at PA Power Washing LLC, we provide high-quality residential work. Located in Saint Mary's, Pennsylvania, we offer a wide variety of residential services to fit your varied needs. Our services for residential customers include house washing, deck staining, sealing, restoration, concrete cleaning, and sealing, and much more.
Trust our team to work for you with dedication and expertise.